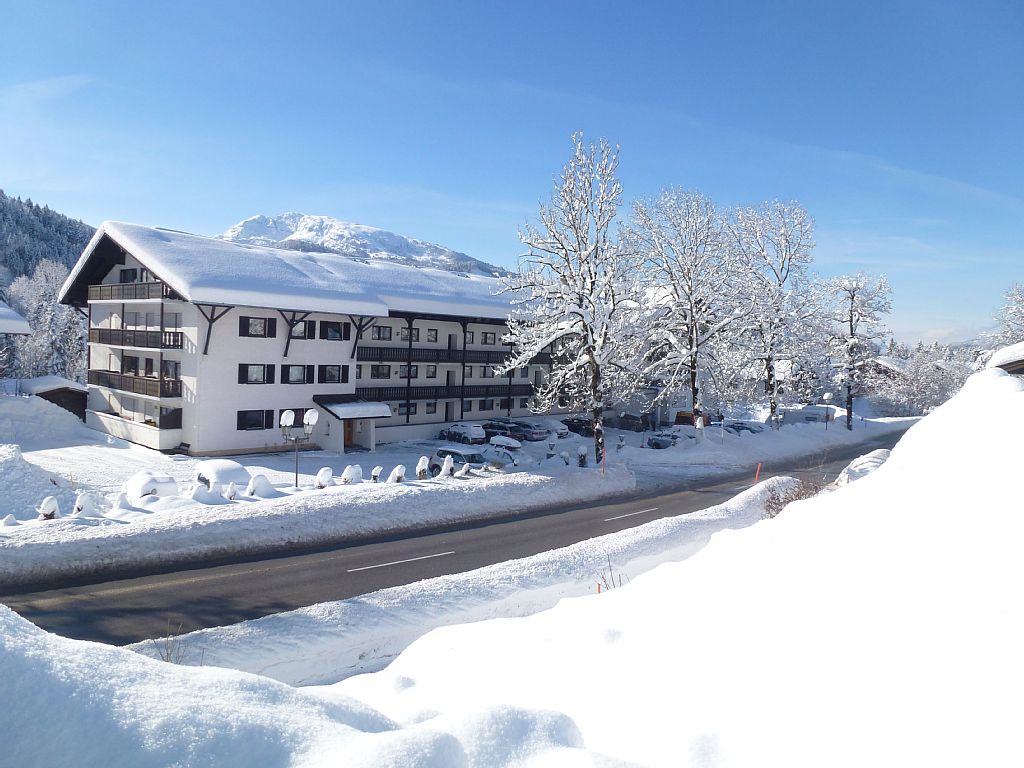 Vacation apartment
Reit im Winkl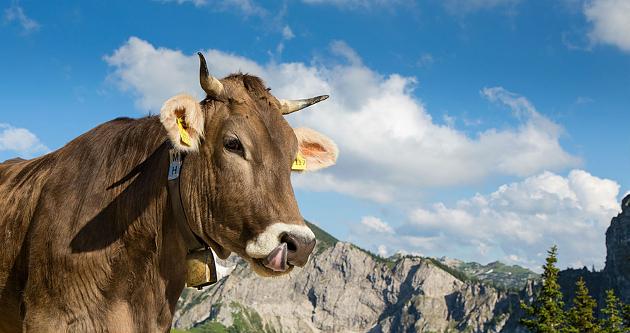 Vacation apartment
Reit im Winkl

Vacation apartment
Reit im Winkl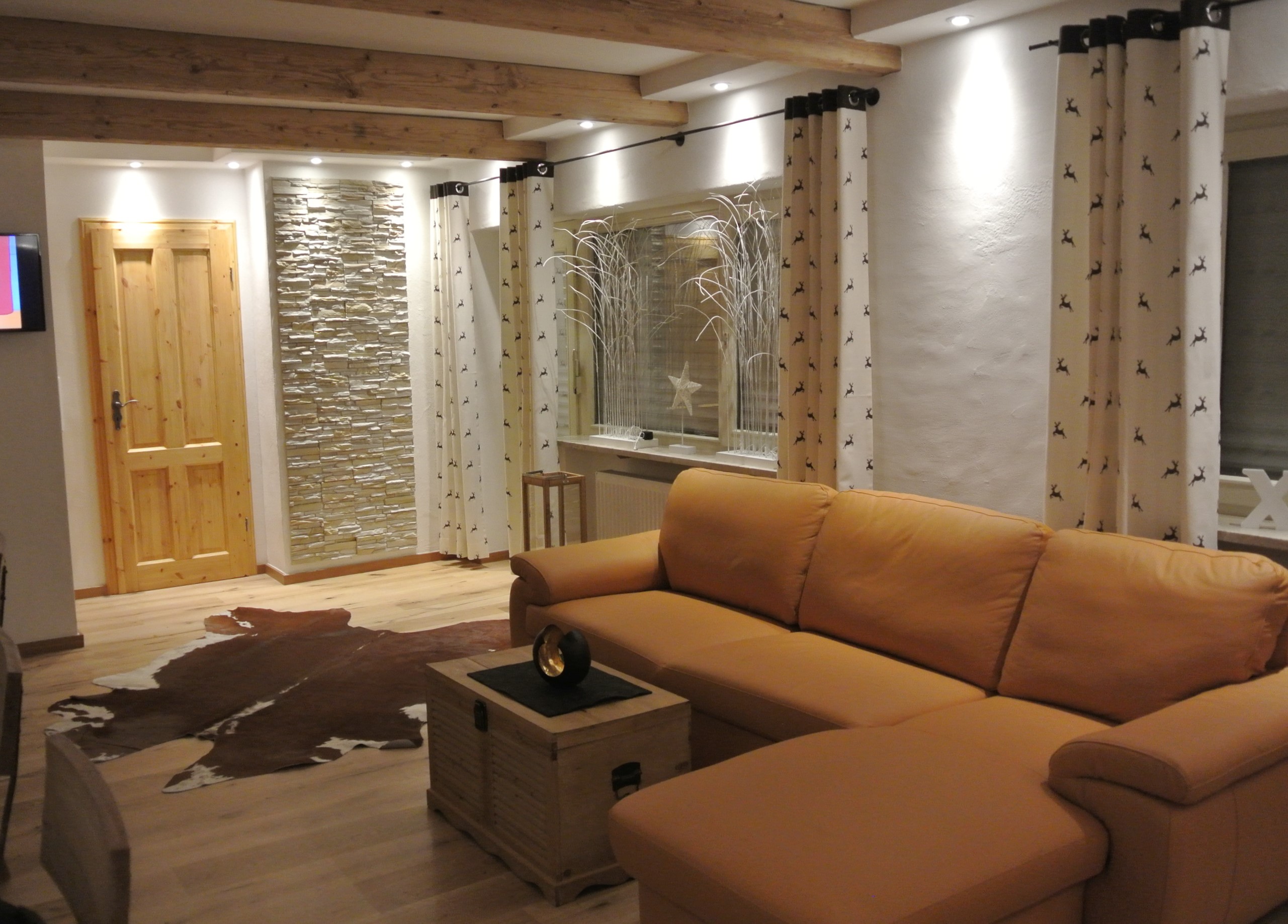 Vacation apartment
Reit im Winkl
Vacation apartment Reit im Winkl
Feel at home in our family-friendly and high-quality vacation apartments. The vacation apartments "Alpenliebe" and "Bergglück" are located not far from the center in Reit im Winkl in Chiemgau. Barbecue on your private balcony in the Alps in summer or enjoy a hot mulled wine with a view of the mountains in winter. We look forward to providing you with an unforgettable vacation in Reit im Winkl with these alpine and modern apartments.
The vacation apartments are located in Reit im Winkl in Chiemgau, only 2 km from the center of the village. It can be rented from private. The bus stop is located directly in front of the apartments. With the bus you can reach the village center or the nearby gondola station to Winklmoos-Alm/Steinplatte in a few minutes. In winter, the cross-country ski trails pass directly in front of the apartments. There is no easier way to do cross-country skiing. Opposite the accommodation is within walking distance of the tennis hall, a supermarket and a drinks market. So your vacation in the Bavarian Alps will be a special experience!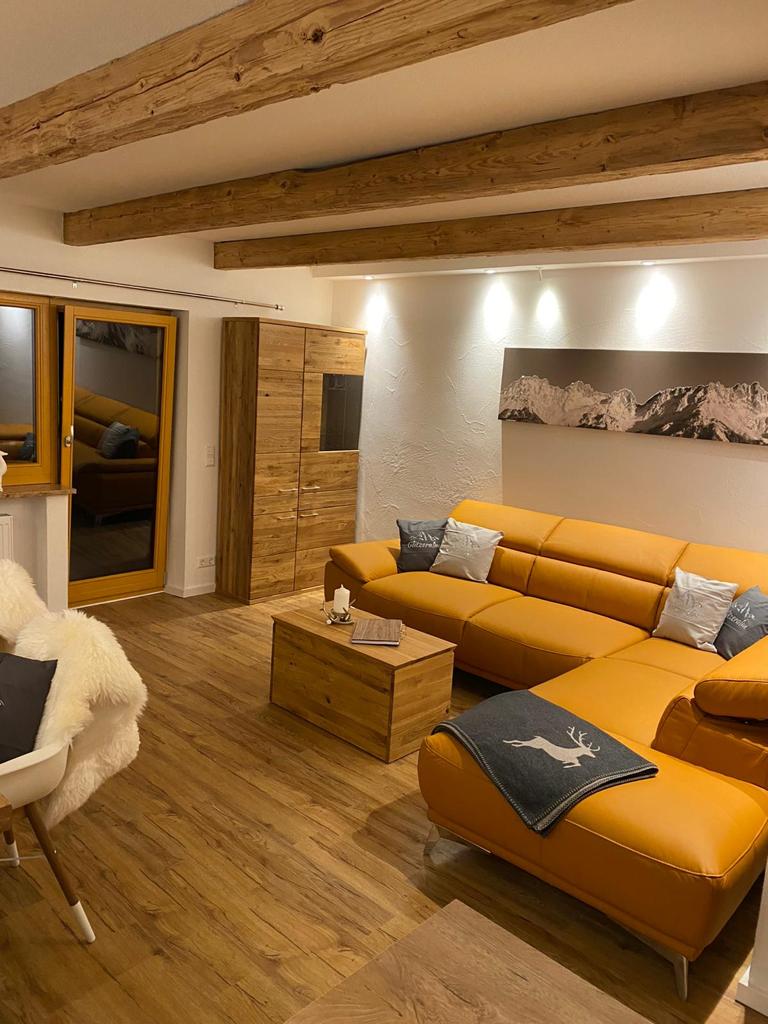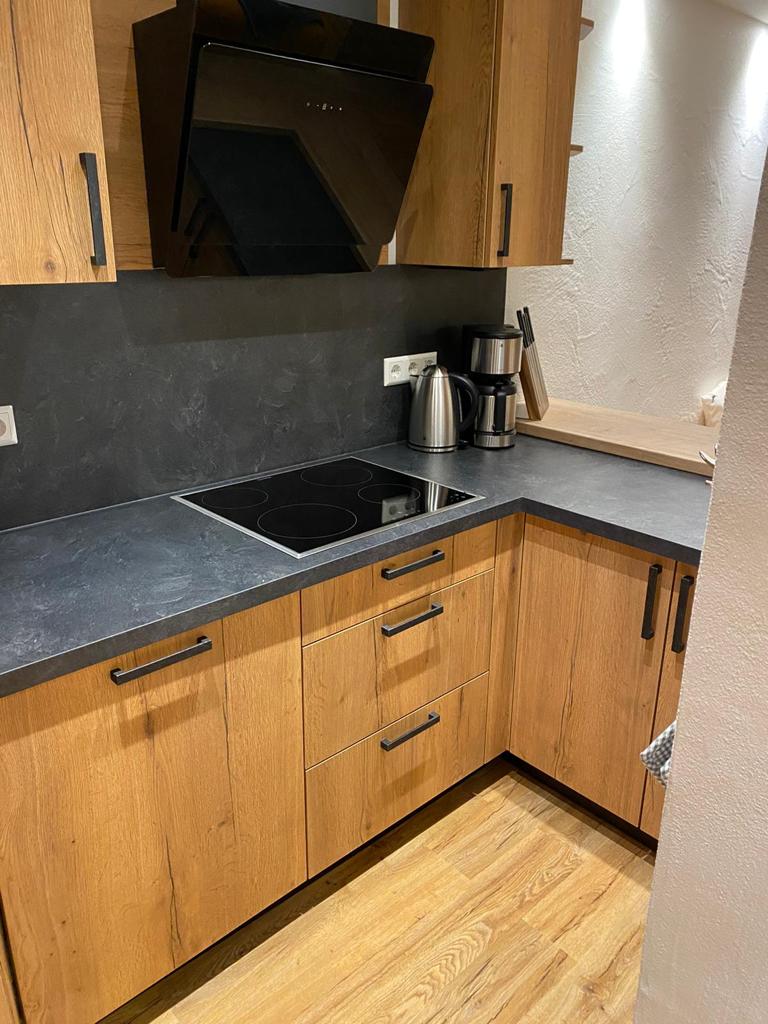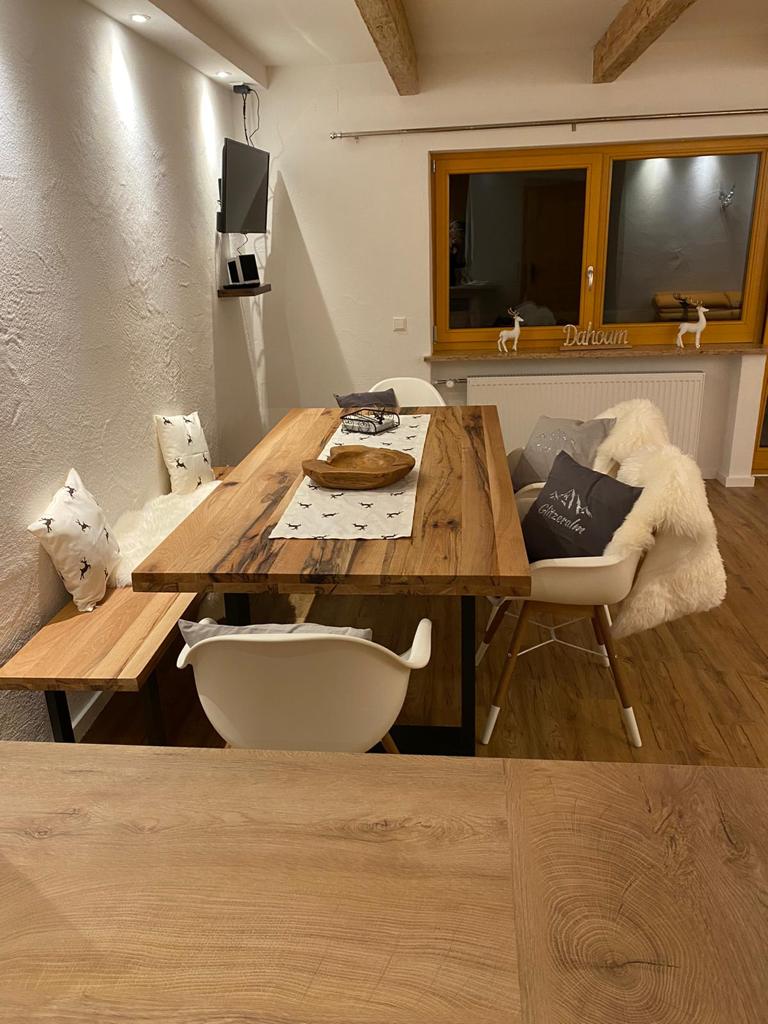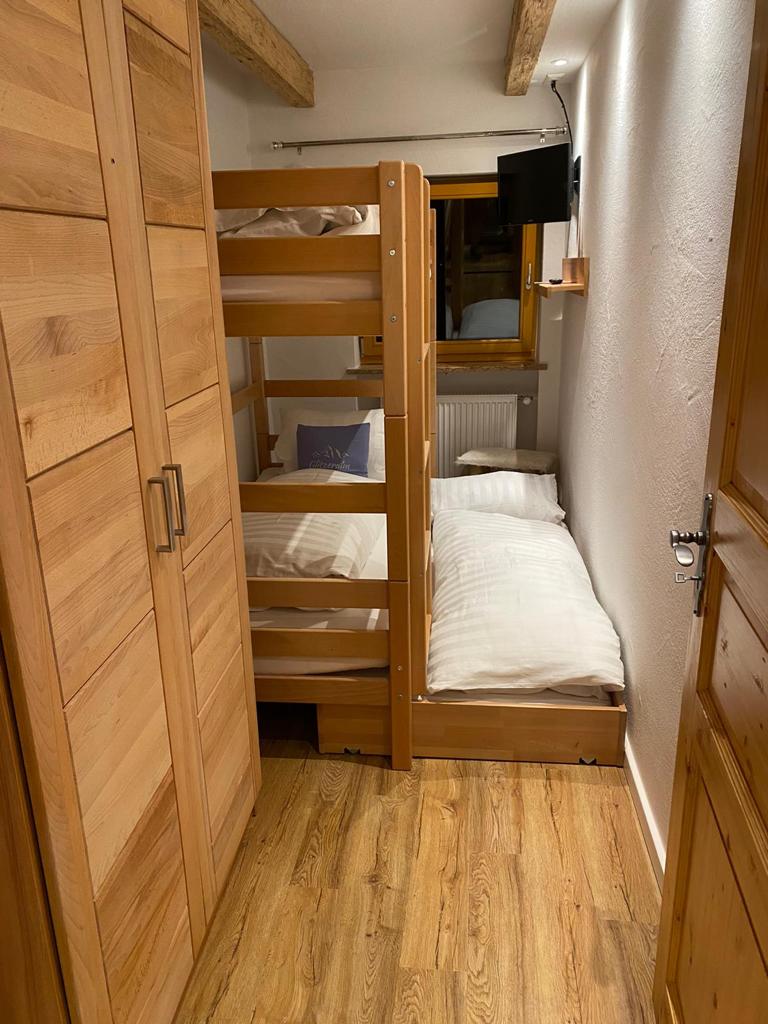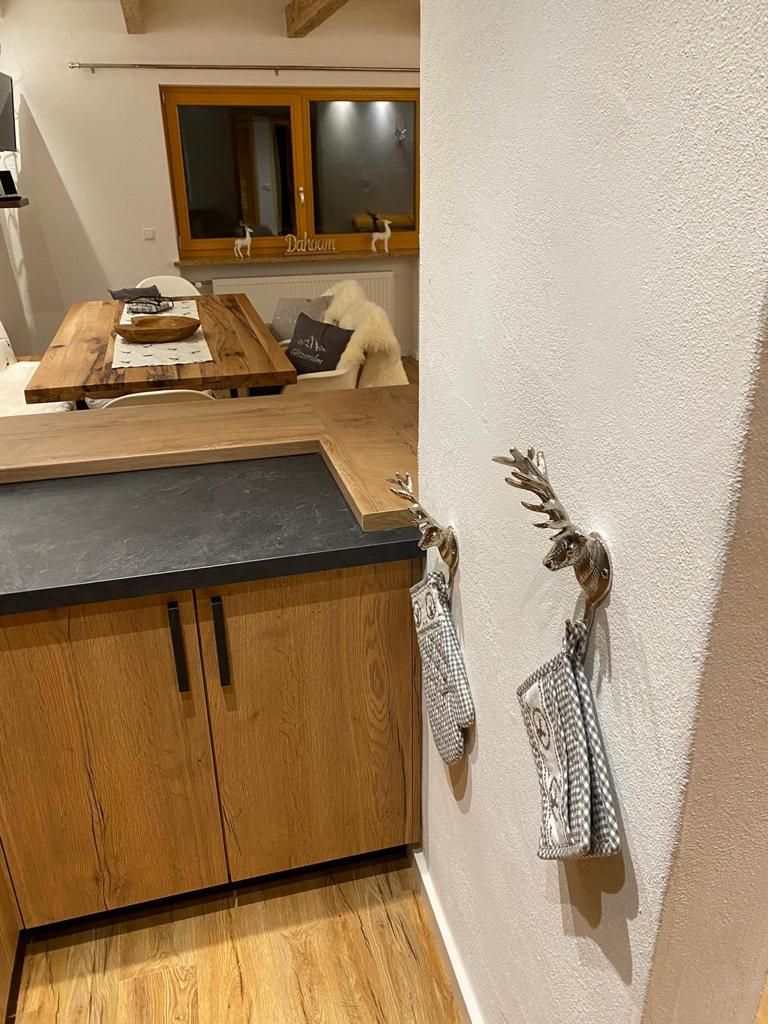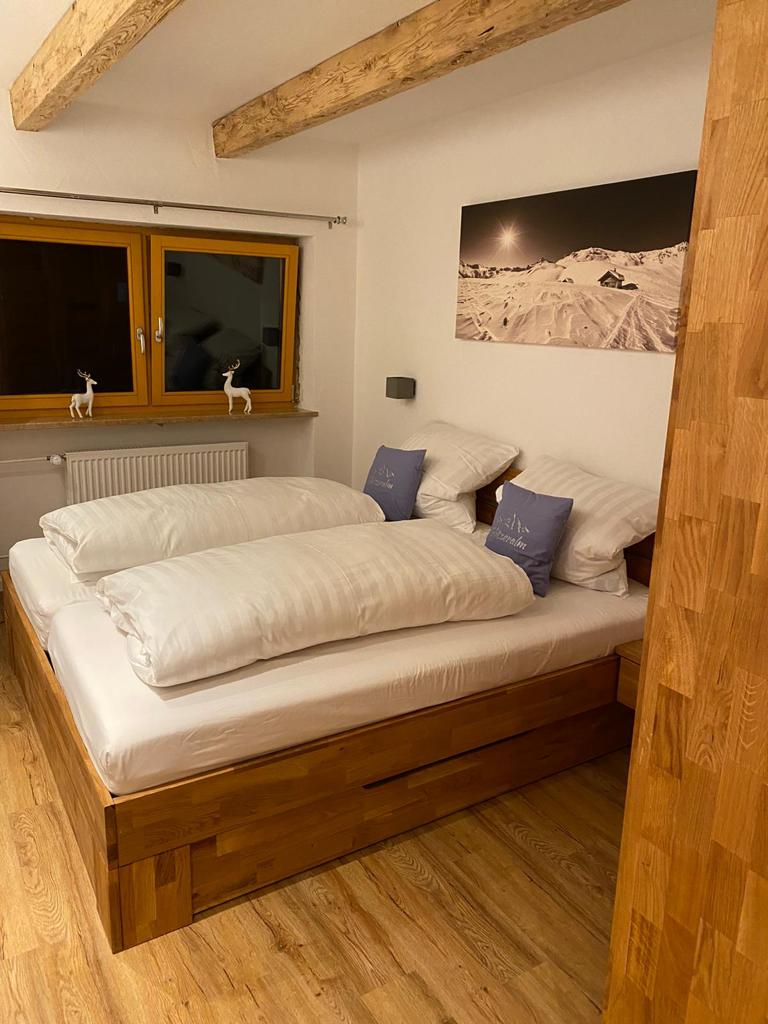 Winter paradise Reit im Winkl
Whether for skiing or simply relaxing – in Reit im Winkl you will experience an unforgettable winter holiday.
Take the cable car up to the Winklmoos-Alm and marvel at the beautiful view of the white-covered landscape and the typical local houses. Spend folk evenings in the huts or visit the farmer's theatre.
Enjoy your holiday in the beautiful Chiemgau!
Your summer vacation in Reit im Winkl!
Spend sunny days in the beautiful Chiemgau. Whether with friends or family – Reit im Winkl also offers numerous activities in summer. Visit museums or spend your day in the forest swimming pool. Younger children will also get their money's worth at playgrounds and street festivals. Choose our Alpenliebe or Bergglück holiday flat now and spend your next holiday in Reit im Winkl. We look forward to seeing you!
The vacation apartment in Reit im Winkl is used by private – a child-friendly family WITHOUT pets. Therefore pets are not welcome.
Thomas E.
"Great apartment, leaves nothing to be desired! Everything was very clean and tidy. Super equipment. Highly recommended, just top!"
Michael Weber
"A wonderful and relaxing ski vacation with the whole family. We even got a nice welcome surprise! Highly recommended."
Angela Neumann
"Very nice and tasteful vacation apartment. Perfectly equipped. Shopping facilities right outside the door. Quiet location with a view of the mountains from the balcony."